Books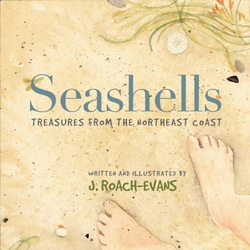 ---
Reviews:
"This paperback guide is the perfect primer for kids who have moved past the art of sea collecting,
and want to know just what they're putting in their sand pails."
http://talkingwalnut.com
See Customer Reviews on Amazon: h
ttp://www.amazon.com
Prints & Cards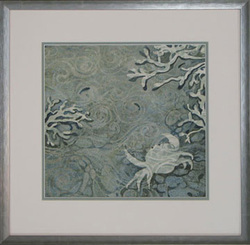 Many of the paintings you see on this website are available
as cards and prints.
Click on the link below and it will take you to my ETSY shop
to see what I currently have to offer:
http://www.etsy.com/shop

If your interested in a particular painting - Please
contact me
and I can let you know if the original or print is available for sale.
---