About the Artist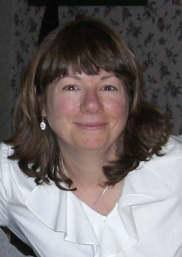 I am a New England based watercolor artist, writer, graphic designer,
college professor,
and the author/illustrator of children's books.
Many of the seaside illustrations are from a series of nature books that I've been working on. The first book of this series Seashells - Treasures from the Northeast Coast was just published in March by Islandport Press and is available at:
http://www.islandportpress.com/
I am thankful that
I have these artistic vocations and I'm thrilled to share my work
.
I hope that my creative endeavors, in some way, honors my subjects and brings a sense of wonder and/or pleasure to you the viewer
.
For School Visits - Download the PDF file below.
---
Copyright 2010 J.Roach-Evans. All rights reserved.