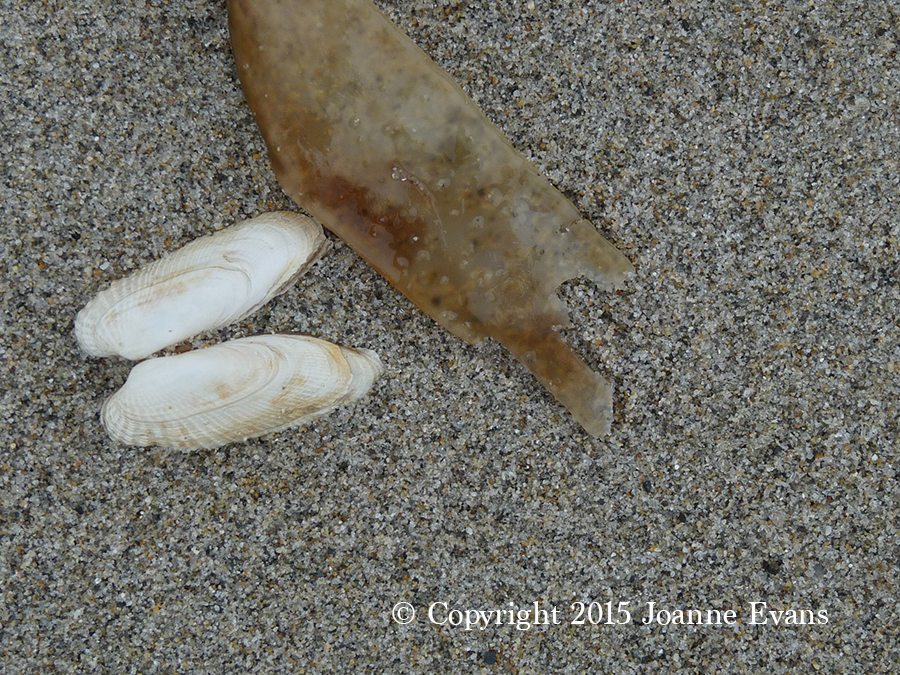 We just spent three wonderful days in Maine; despite the heavy rain and cool temps. We managed to squeak in a walk on a beach in Kennebunkport on Monday afternoon. The highlight of the treasure hunt was finding two intact False Angel Wings! They are pictured in the photo above. (I cannot wait to paint these beauties!) We also witnessed these Least Terns hunkering down on the shore along with some Great Black-backed Gulls.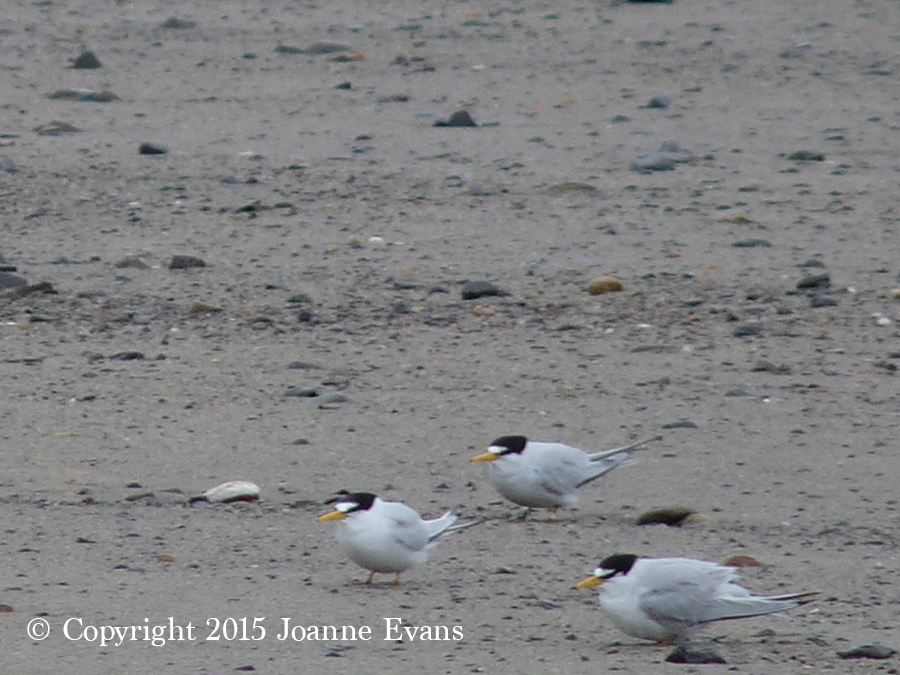 On Tuesday we visited the Vivian E. Hussey Primary School in Berwick, ME, where I read "Seashells - Treasures from the Northeast Coast". I'm thankful to Anita Haberzettl for inviting me back to visit and to talk with the awesome first graders.
We enjoyed a marvelous walk later that day on Wells beach amidst the perfume of beach roses. It smelled like heaven!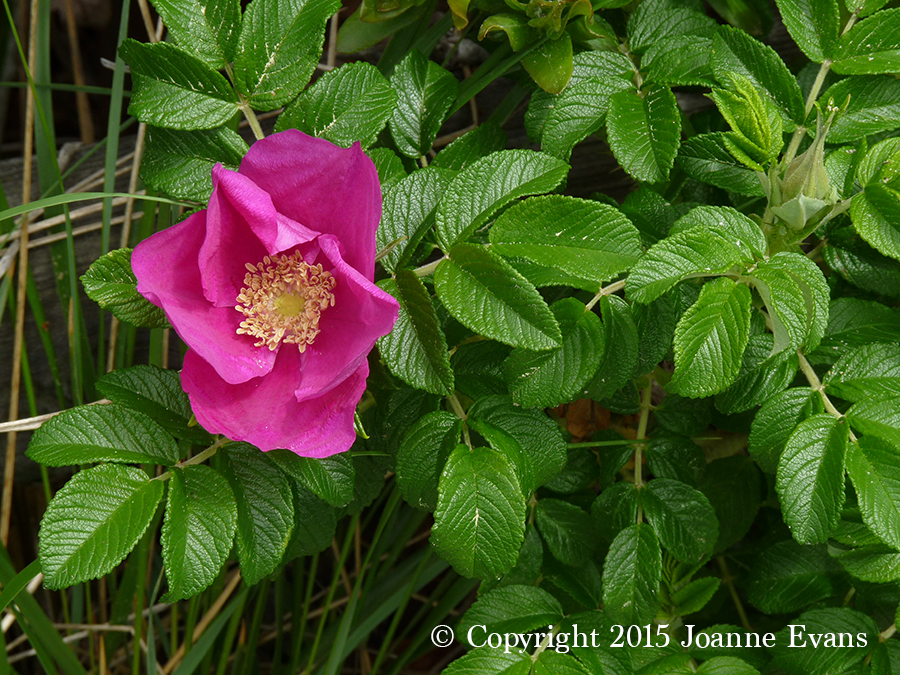 On our way home on Wednesday we stopped at Footbridge Beach in Ogunquit. Again, we were delighted with the perfume of beach roses and were so excited to see Piping Plovers nesting on the beach and foraging on the shore. We finished up the walk with this short video. Enjoy!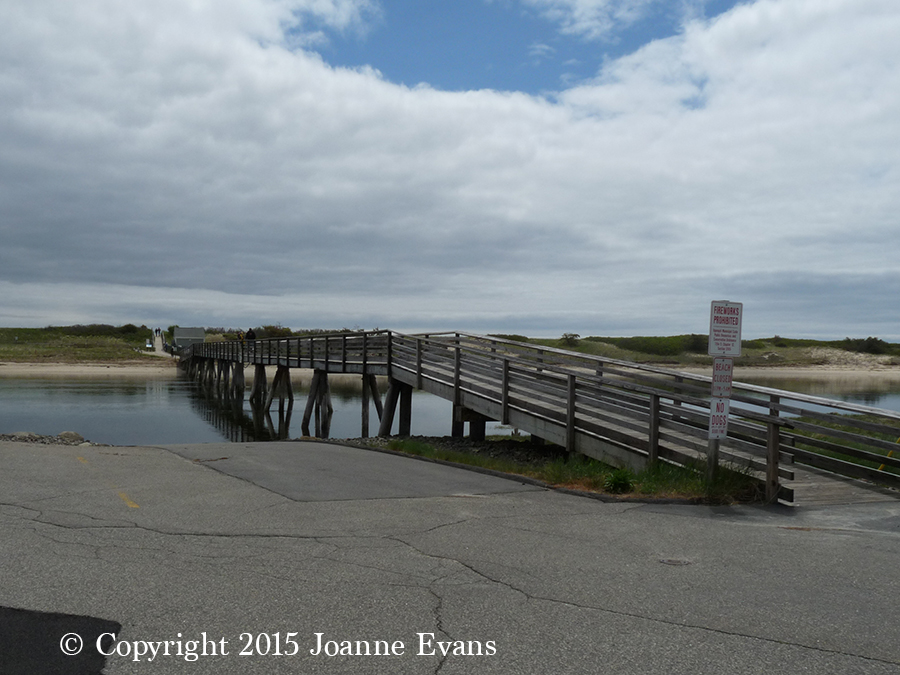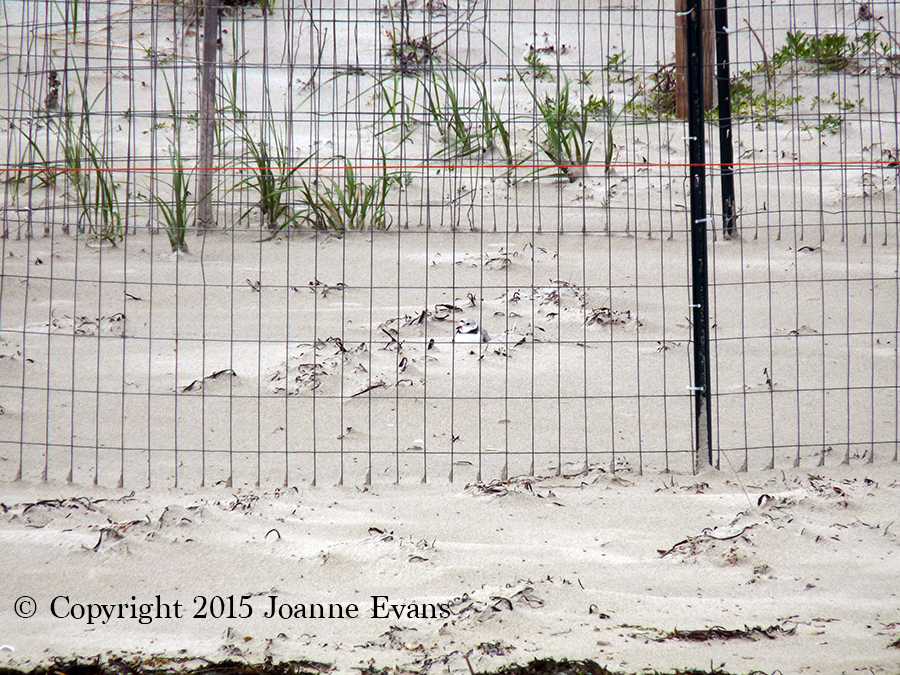 Can you see the Piping Plover ? He/she is well camouflaged in the sand.