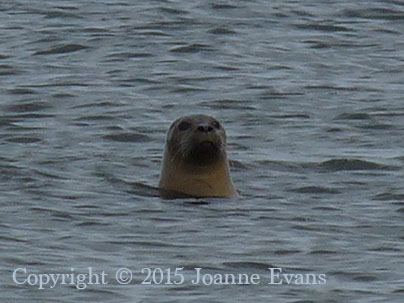 We just got back from two days in Plymouth, Massachusetts where we visited Ellisville Harbor Beach on the first day.
We enjoyed a wonderful walk down to and on the beach. A beautiful, rocky, beach with sandy cliffs and amazing views. We found lots of shells and saw Common Eiders, Red-breasted Mergansers and several seals swimming off shore!
The coral weed is not quite visible in the video so here is a close up!